Castelnuovo di Garfagnana (LU)
A kind of event never seen before: I.A.M., a huge musical event with 30 concerts in 10 days, held by some of the best American and European artists and also young and emerging talent on the international background. It will be hosted in a splendid town in Tuscany: Castelnuovo di Garfagnana, in its theatres, castles and squares.
Known artists among young talents will arrive in Garfagnana to attend intensive courses: beautiful violin, piano and cello melodies will ring out in the streets of the historical center of the town all day long. In the evening, these artists and their students will play live concerts inviting you in a whole new evocative atmosphere given by the artistic scenario.
The International Academy of Music is working on the 2021's edition: stay tuned!
The festival mainly develops inside the ancient village of Castelnuovo di Garfagnana (LU), in Tuscany.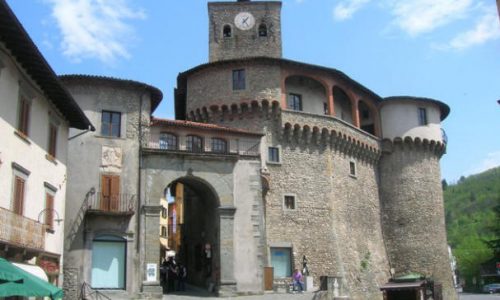 Rocca Ariostesca
Castelnuovo di Garfagnana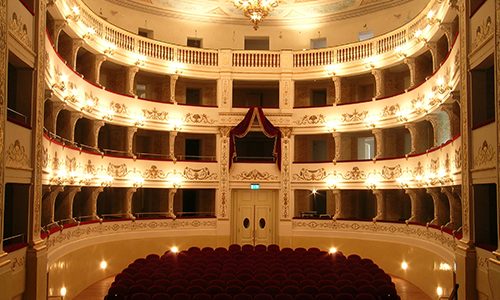 Vittorio Alfieri Theatre
Castelnuovo di Garfagnana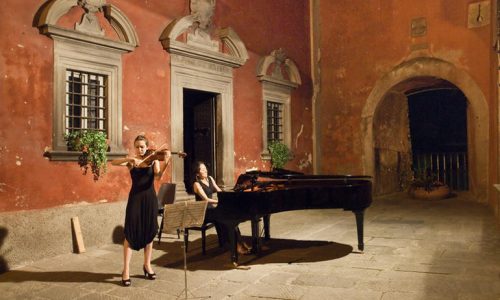 Suffredini Hall
Castelnuovo di Garfagnana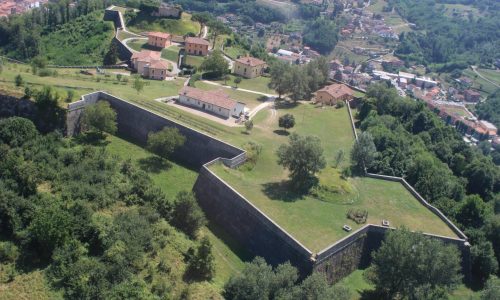 Mont'Alfonso Fortress
Castelnuovo di Garfagnana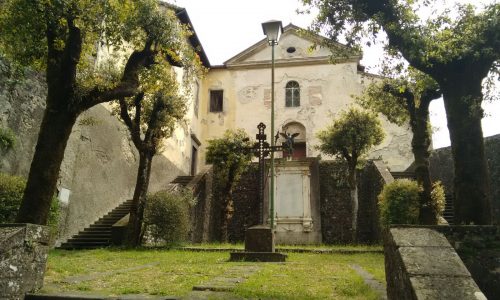 Cappuccini Church
Castelnuovo di Garfagnana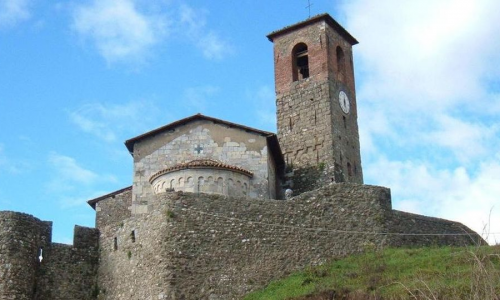 Saint Andrew's Church
Ceserana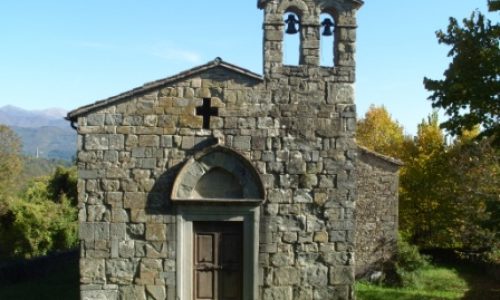 Saint Blaise's Church
Sillano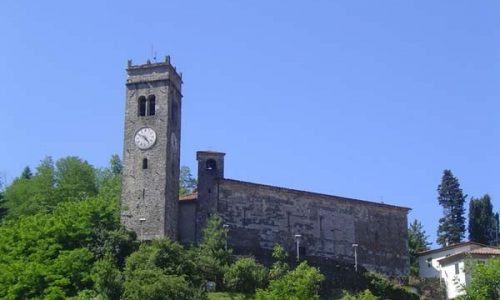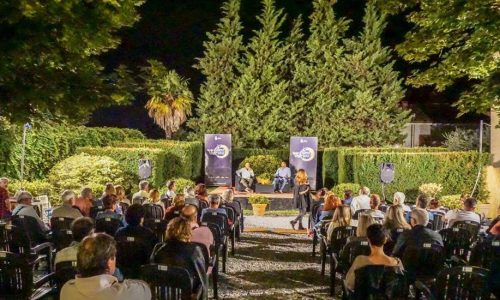 Teatro di Verzura
Borgo a Mozzano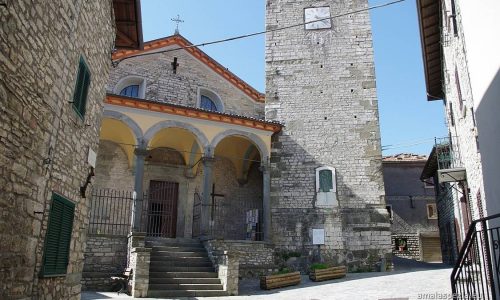 Saint Peter's Church
Castiglione in Garfagnana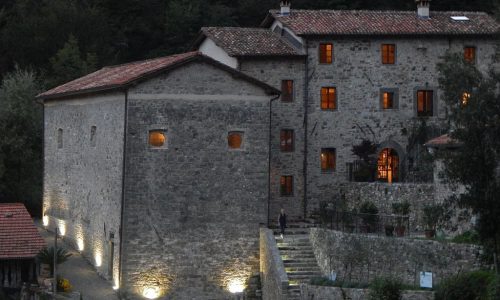 Romiti del Torrente
Fabbriche di Vergemoli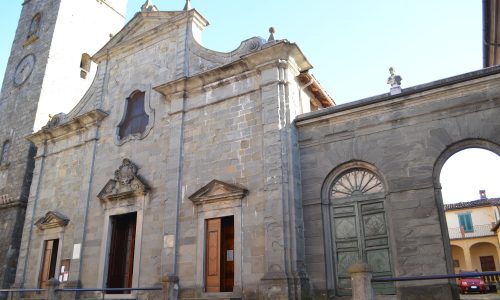 Saint John's Church
Pieve Fosciana
Many artists attended the festival in the various editions:
Arkady Aronov, Suren Bagratuni, Elena Baksht, Dmitri Berlinsky, Efrem Briskin, Natalya Briskin, Julia Bushkova, Irina Chichina, Victor Danchenko, Sergei Edelmann, Alessandra Gentile, Jacob Gilman, Victoria Gorodetsky, Mario Grossi, Emanuel Gruber, Eugene Gratovich, Scott Hamilton, Arnold Irchai, Phillip Kawin, Christina Khimm, Chin Kim, Yuri Kim, David Krieger, Sidney Knowlton, Mikhail Kopelman, Boris Kuschnir, Daniel K. Jeon, Julie Jordan, Yoshie Lida, Era Lifschitz, Myioko Lotto, Shirley Love, Massimiliano Mainolfi, Pier Narciso Masi, Ivan Mazuze, Mikhail Milman, Vadim Monastirsky, Nils Neubert, Isildo Novela, Ling-Yi Ou Yang, Anna Pelekh, Elena Peres, Joanne Polk, Lucie Robert, Nathaniel Rosen, Cristiano Rossi, Jeffrey Shah, Saveliy Shalman, Boris Slutsky, Igor Suliga, Golda Tatz, Berthine Van Schoor, Raciel Torres, George Vatchnadze, Bjorn Vidar Solli, Olivia Trummer, Oxana Yablonskaya, Yoram Youngerman, Albert Lotto, Lidia Boguslavsky, Eugene Briskin, Hyun Mi Kim, Chul Yong Park, Stephen Kopp, Yoomi Lee, George Butusina, Hui Diao, Eugene Lifschitz, Michael Davidman, Anna Kijanowska